Adapt to the changing workplace with better employee engagement
Businesses need interactive employee engagement strategies, not bulk communications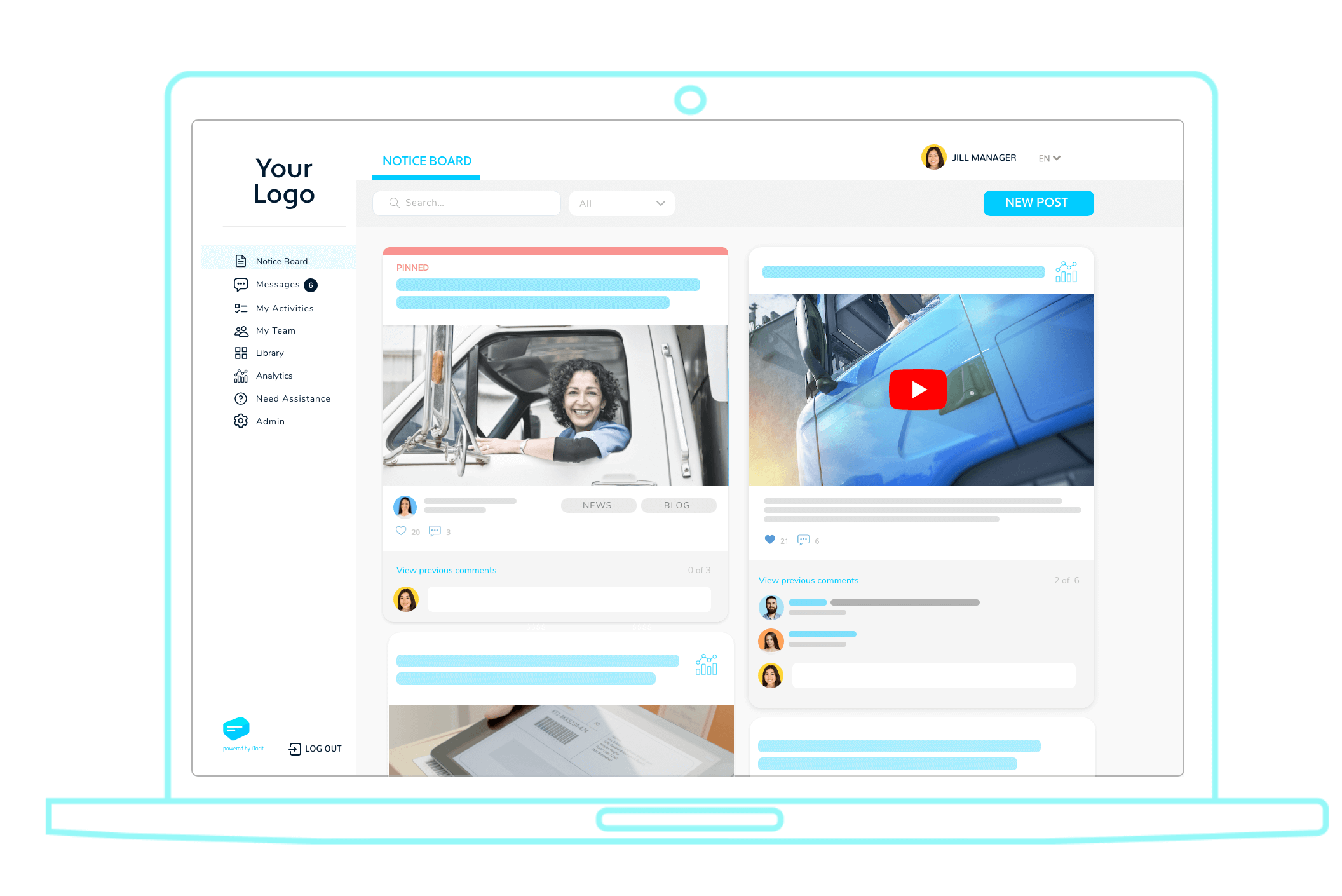 Businesses attract the best talent with better culture, productivity, collaboration and innovation. Get the team invested in success with iTacit.
Employee engagement strategies have evolved beyond the days of company newsletters or email for one-way communications and manual job postings. Today's leading enterprise businesses are increasingly built on remote workforces, new technology and a global market, but HR, Operations and Communication teams still struggle with a holistic view of employee engagement.
Replace multiple communication systems (intranet, texts or Facebook Messenger) with one platform
Implement more cost-efficient training programs
Meet evolving regulatory and compliance requirements
Reduce turnover and implement an efficient recruiting process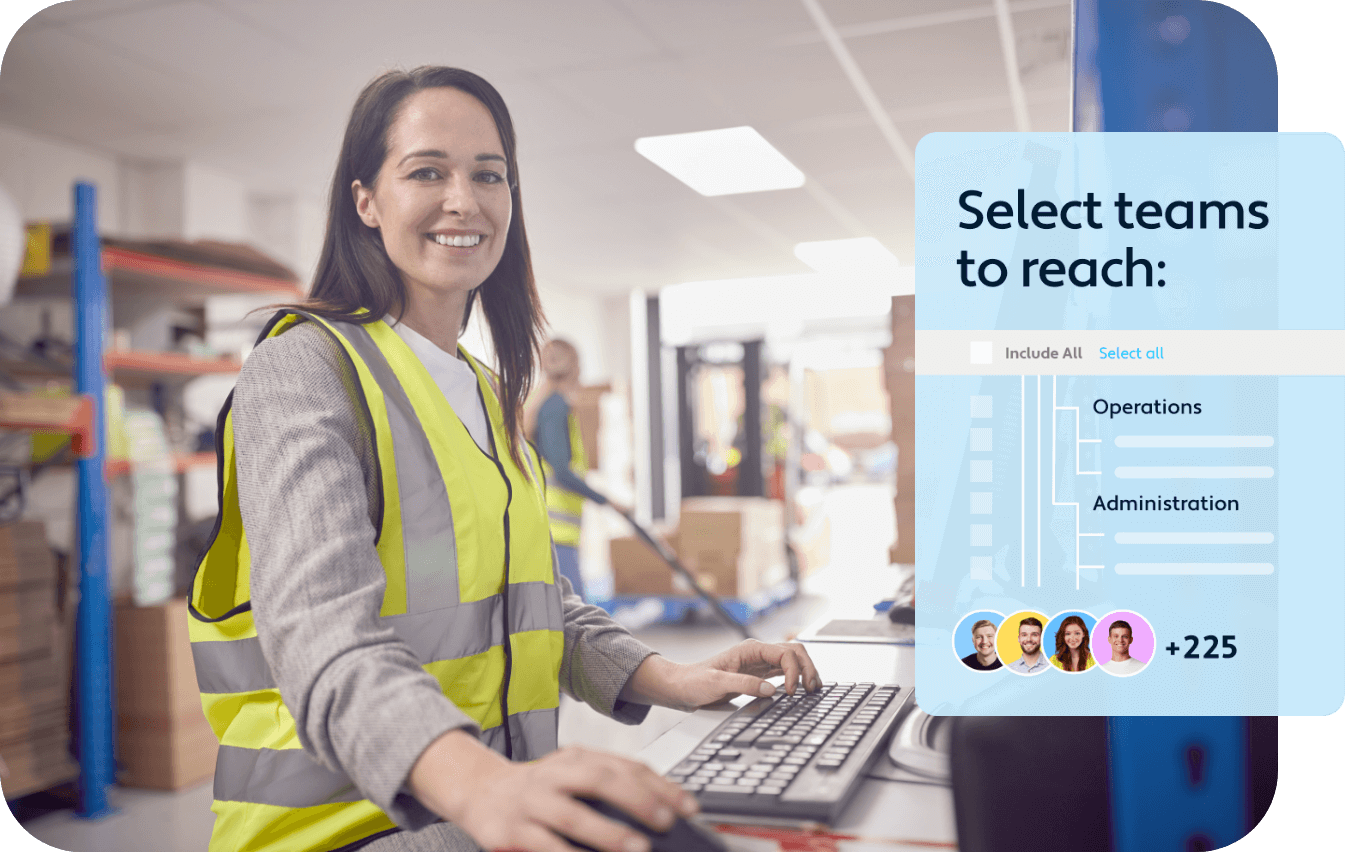 BUILT-IN FORMS AND WORKFLOWS
Go digital in your business with mobile forms for front-line teams
Move past spreadsheets and paper forms with digital forms that your front-line workforce can access directly on their phone. Build new forms and workflows in minutes, without custom software.

Secure Communication Channels
Effectively communicate product and policy changes
Push information to employees through app notifications, direct or targeted communications and a community notice board. Keep teams updated on an ongoing basis with a role-based knowledge and learning center.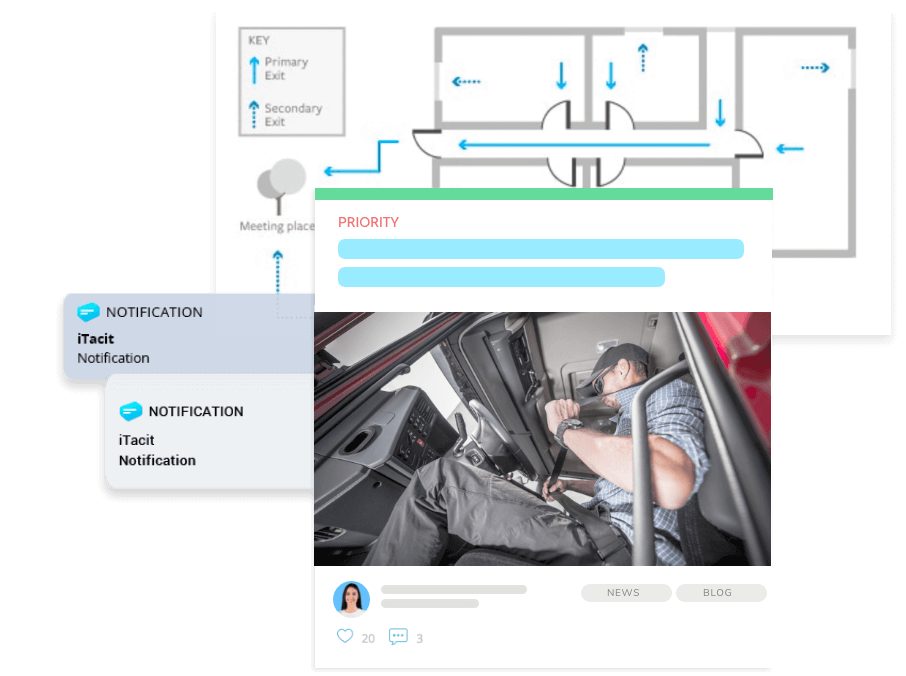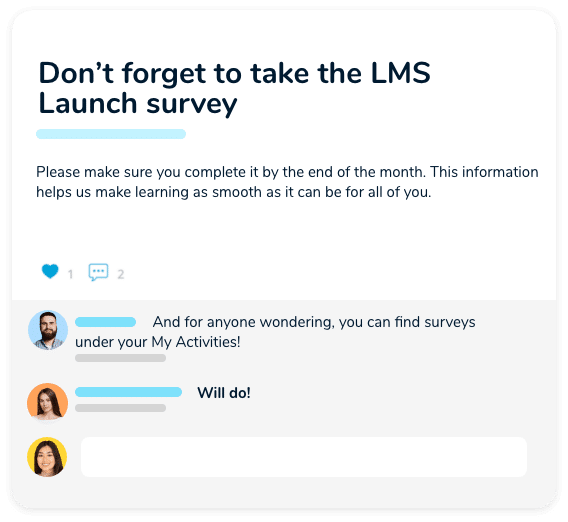 Learning Management for business
Build corporate community across all locations
Unite various branches and divisions within an online community. Promote a common culture, engagement and social interaction all within your own secure, branded app.

Workflow Automation & Onboarding
Optimize regulatory processes and compliance tracking
Stay on top of evolving regulatory and compliance requirements with team and compliance tracking as well as automated learning paths.
.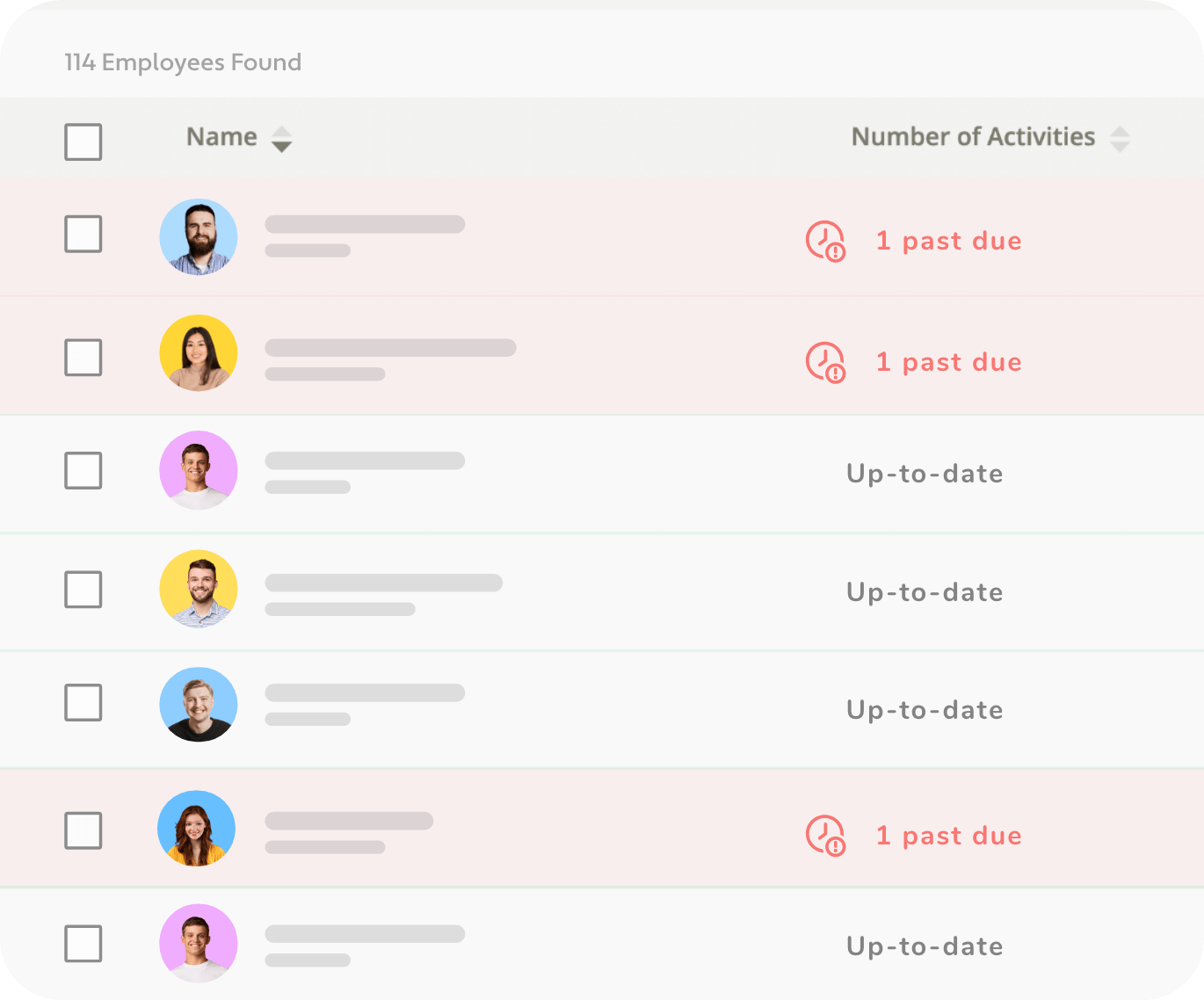 Recruitment & Applicant Tracking
Scale your workforce and automate training
Enable flexible staffing and continued learning with a fully functional Learning Management System (LMS) and automated learning paths.

CASE STUDY – MULTI-LOCATION OPERATIONS GROUP
Communication app improves team performance and builds efficiencies.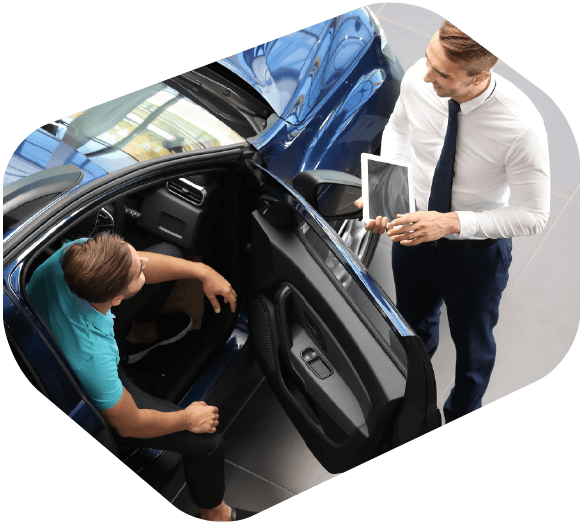 SNAPSHOT
Facing rapid growth and an abundance of systems, staffing inefficiencies were a key issue in this disconnected workforce. Front-line workers were mostly reached by paper, physical bulletin boards or in-person by managers.
90% of registered employees access the iTacit mobile app.
Over 70,000 messages were exchanged on iTacit's platform in the last year.
Reduced use of corporate email addresses.