Improve Workplace Culture & Employee Engagement
EMPLOYEE HEALTH & WELLNESS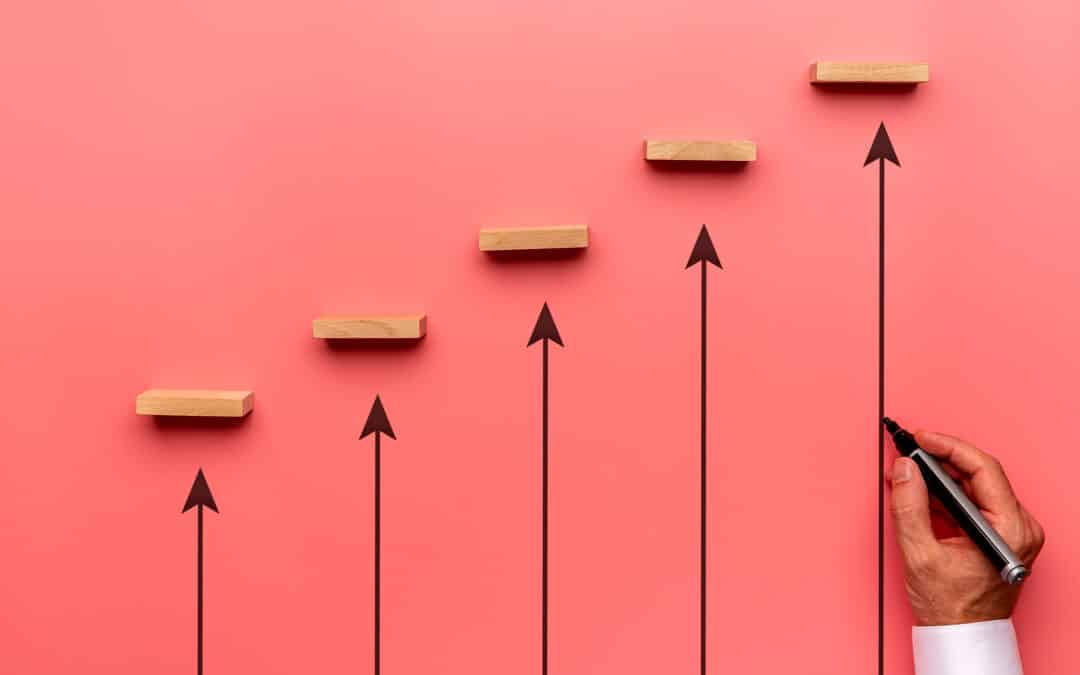 An employee journey planner is an important tool that every business needs. This guide will show...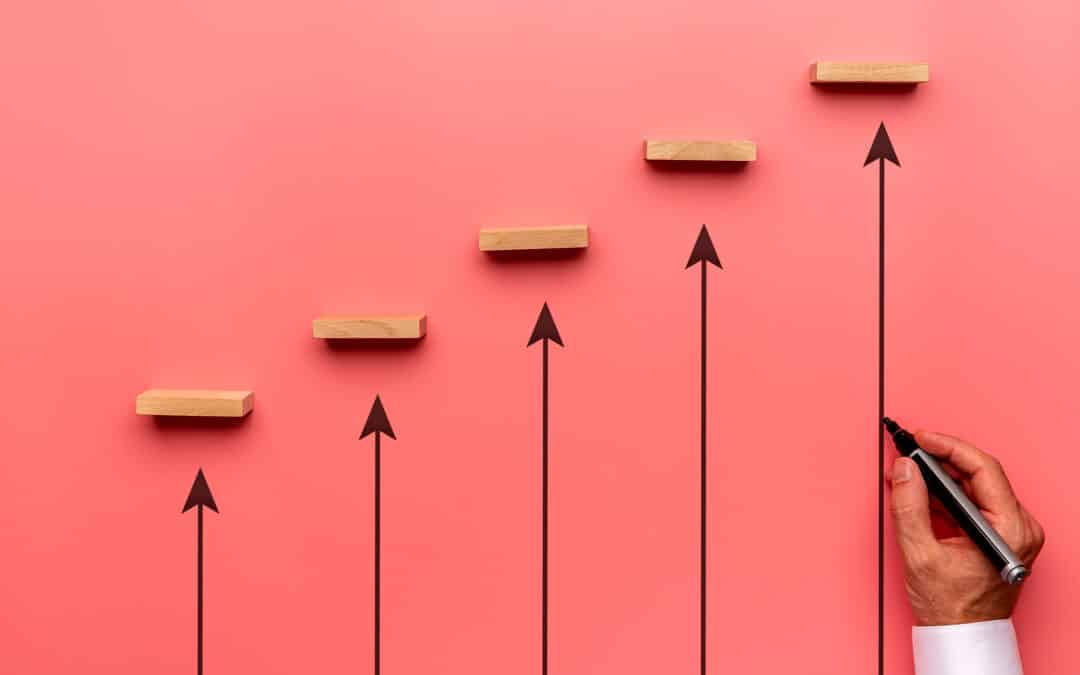 An employee journey planner is an important tool that every business needs. This guide will show...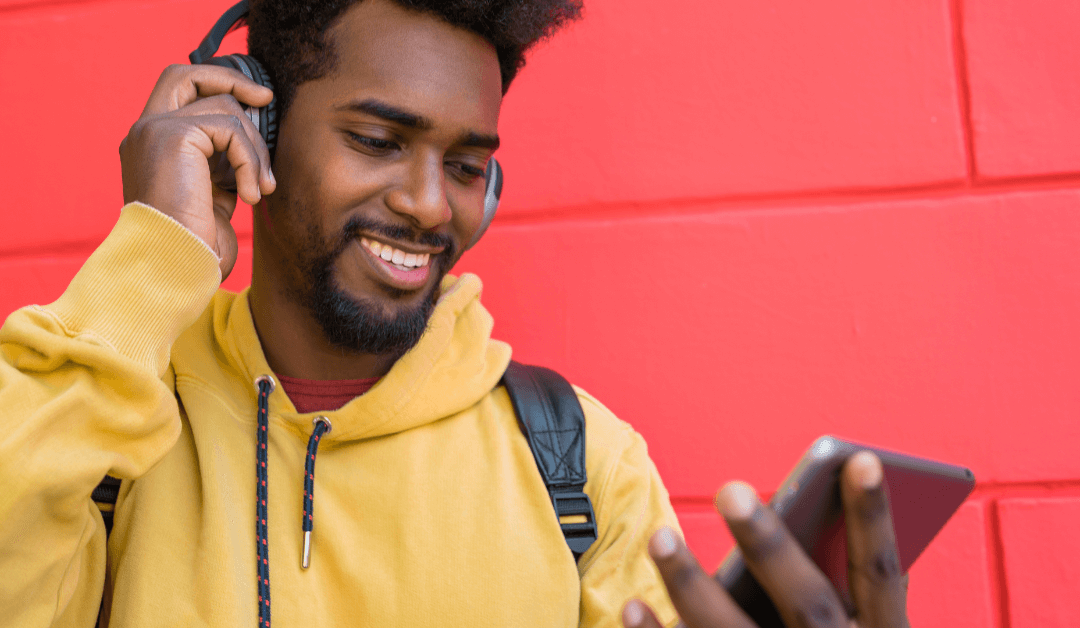 While the benefits coming from strong employee engagement are unique to each organization's case...
Workplace Culture
Raising Disability Awareness & Education
Case Study | ReThink Ability
ReThink Ability wanted to find a new way to deliver accessible learning for everyone. Creating groundbreaking training based on real-life experiences and expert knowledge, ReThink Ability is providing a whole new learning experience that focuses on being as accessible and practical as possible, helping us all improve workplace culture.
Help give every employee a satisfying, inclusive experience with these must-reads.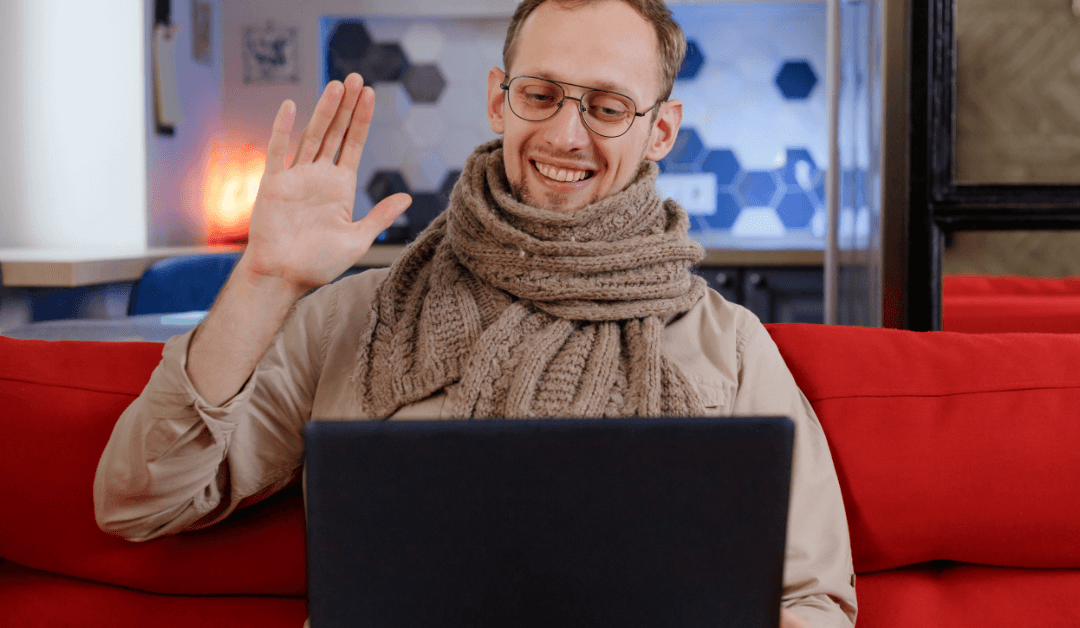 Dispersed and distributed workforces are inherently different from traditional in-office teams....
Communicating in multiple languages is a growing necessity in a large range of industries,...
My life as a Gen Z is online. I communicate with my friends and classmates via social media...
Front-line tips. Every day.
Curated from comms, HR and operation leaders and delivered to your inbox every week.
LEARN ABOUT EMPLOYEE EXPERIENCE
The practical guide to Employee Experience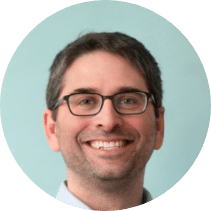 By Gil Cohen,
Founder of Employee Experience Design
From pre-boarding to retirement, every part of the employee experience matters. Here's everything you need to know.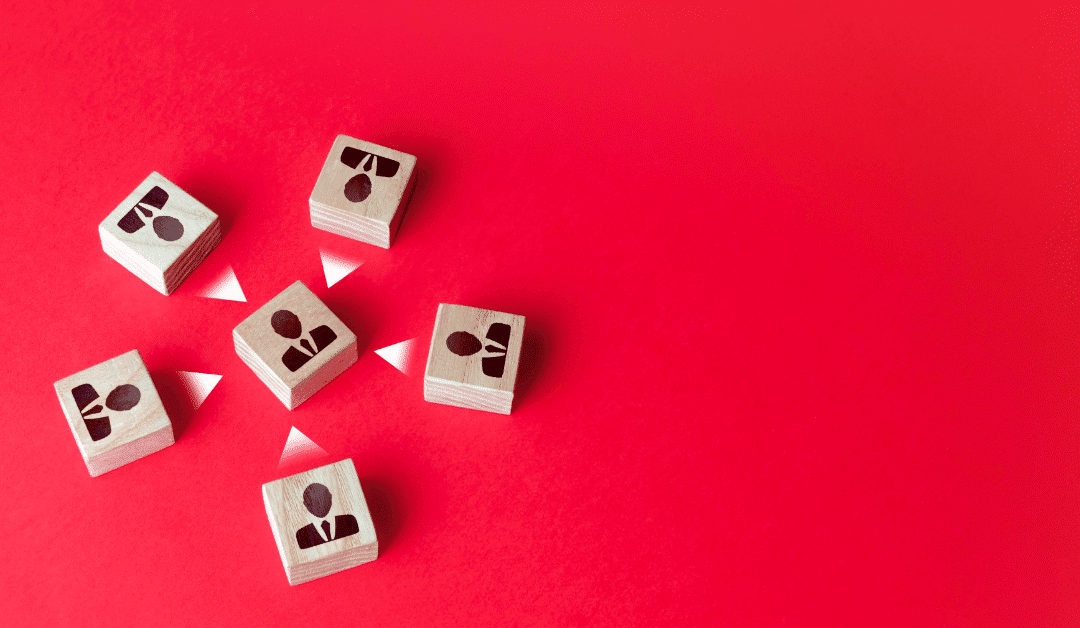 Your company's digital transformation to a remote workforce doesn't mean losing real connections...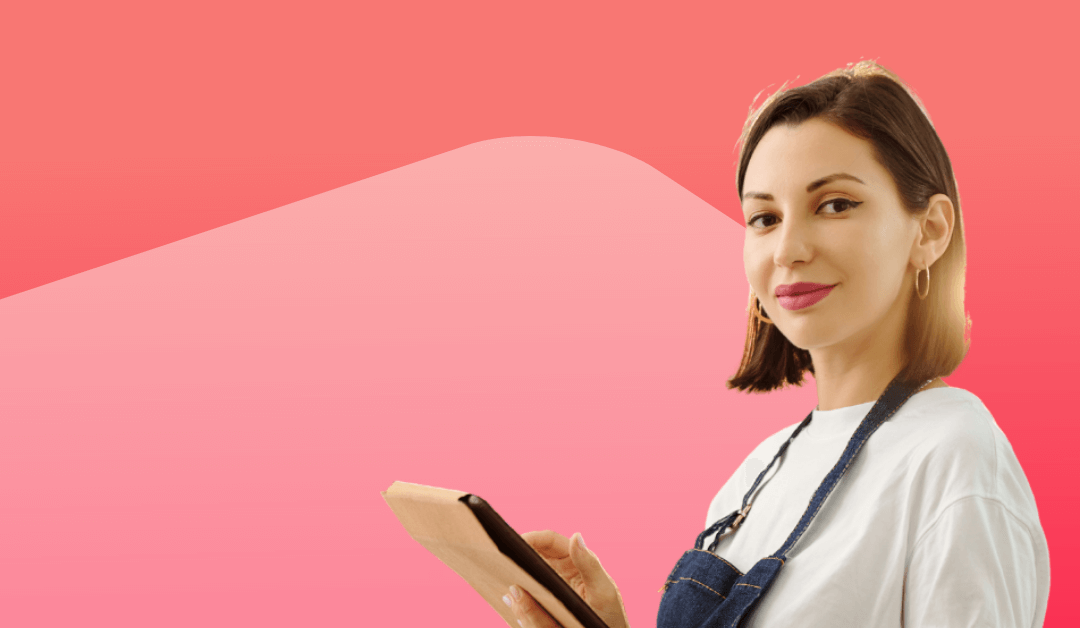 Employers are creating and modifying their employees' experience and employee journey map day in...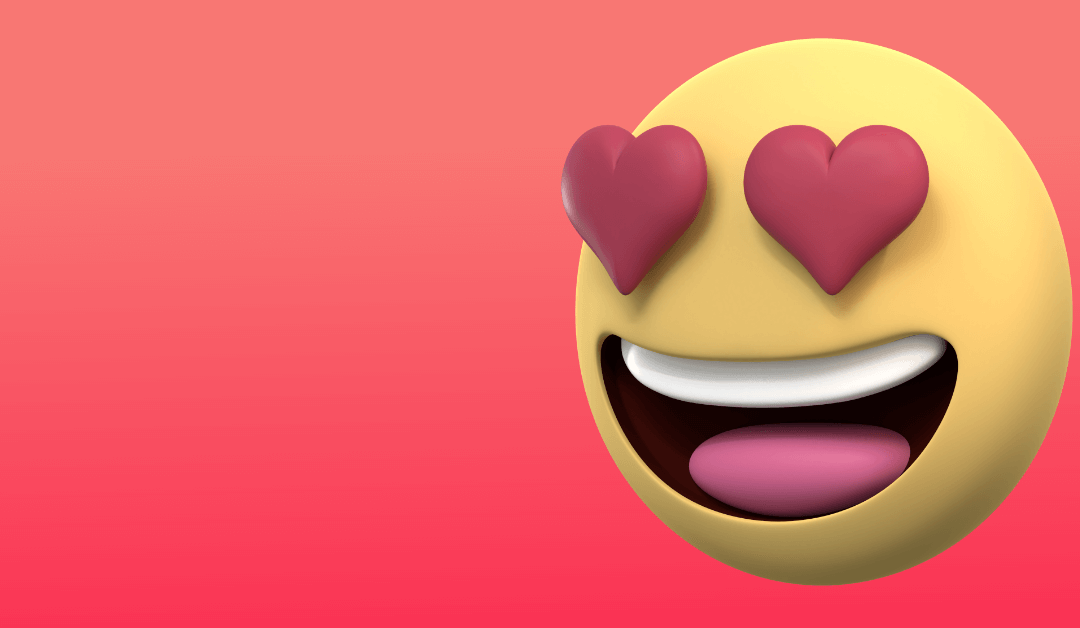 Knowing where everyone's feelings and engagement levels are at in the organization can be a...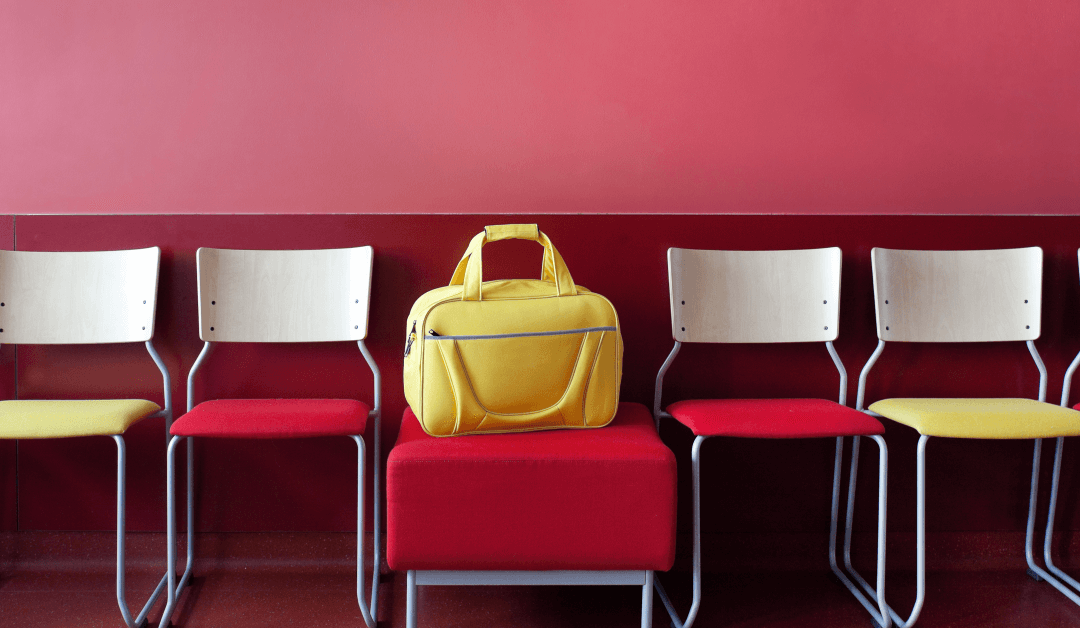 People Analytics: Shake up your hiring practices while optimizing employee performance, engagement...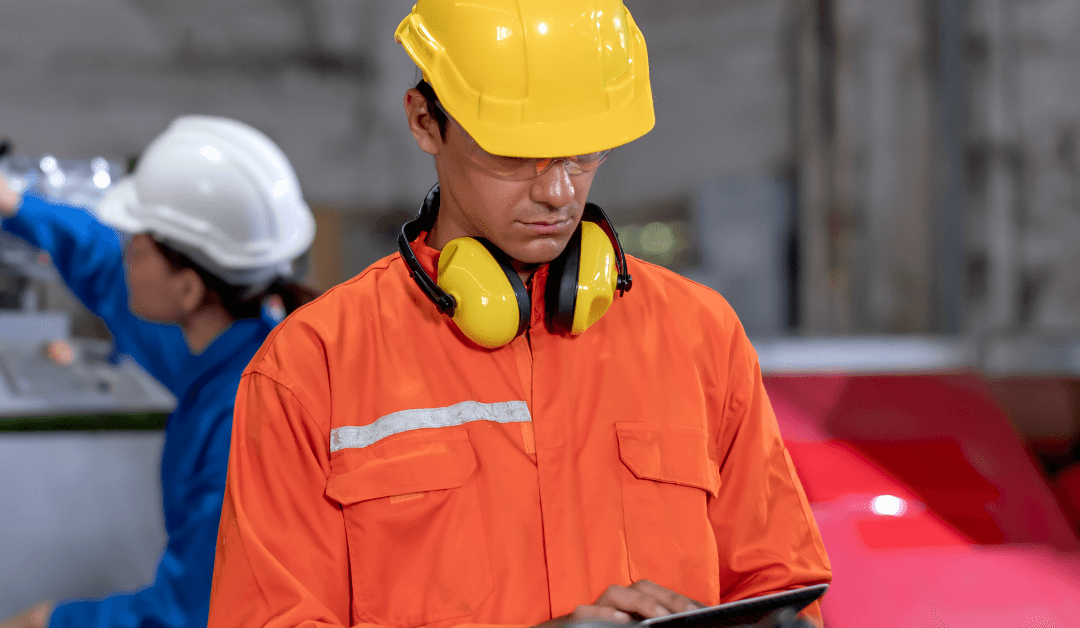 Adjusting communication during the abrupt transition to remote work is an example of how companies...