Boost member engagement to show why your association is a critical and relevant resource
Facing a membership decline, associations need to add value and focus on member engagement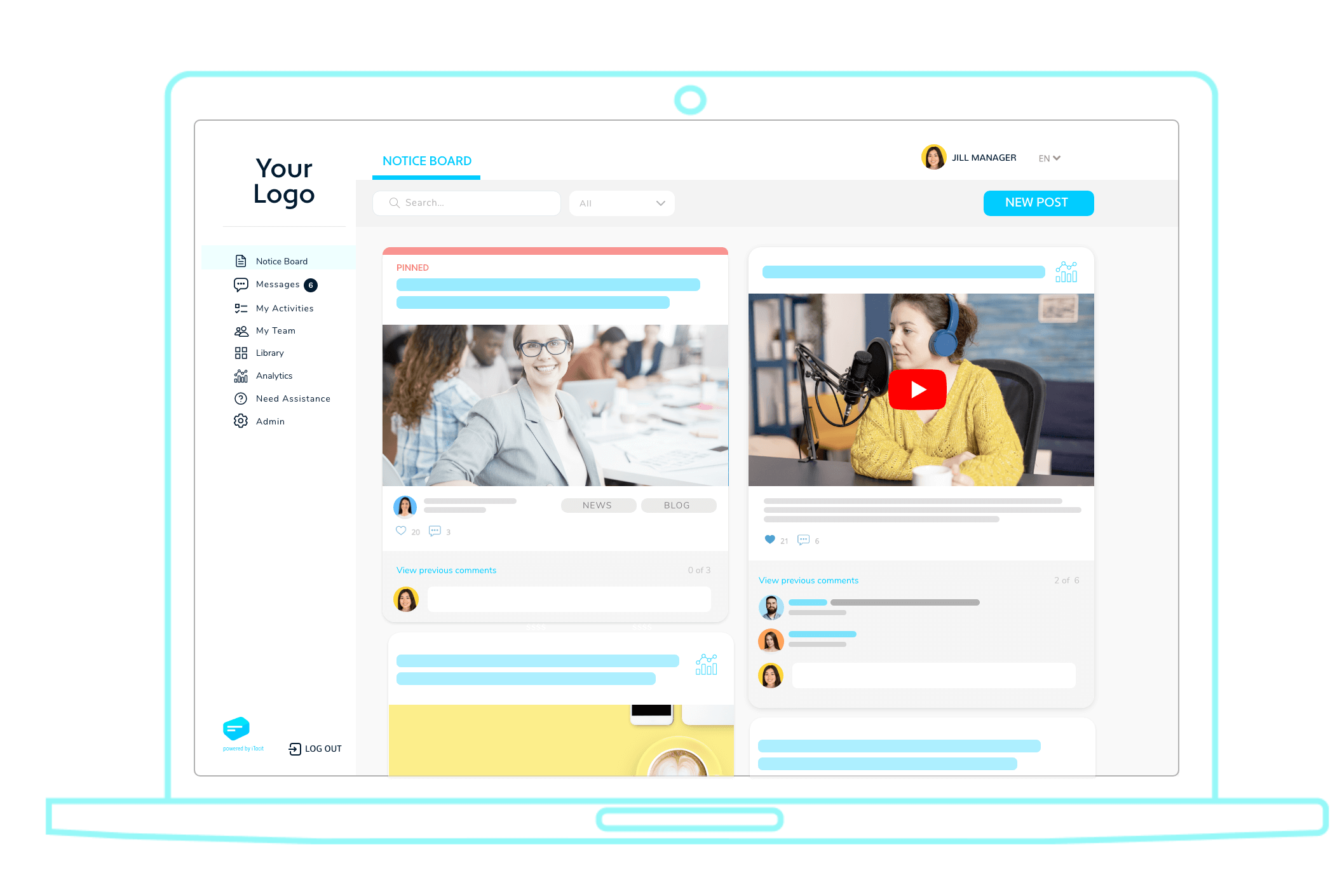 From readily available information to networking via social media groups, associations are facing various threats affecting member engagement
Member associations need to understand the unique benefits they offer and add value to their communications. To remain relevant and achieve their mandate, associations need to embrace technology and member-driven feedback, ultimately undergoing a digital transformation for member engagement.
Increasingly diverse member values and opinions
Competition for member attention and readily available online content
Shifting demographics and member communication preferences
Ongoing challenge to achieve member education and engagement mandates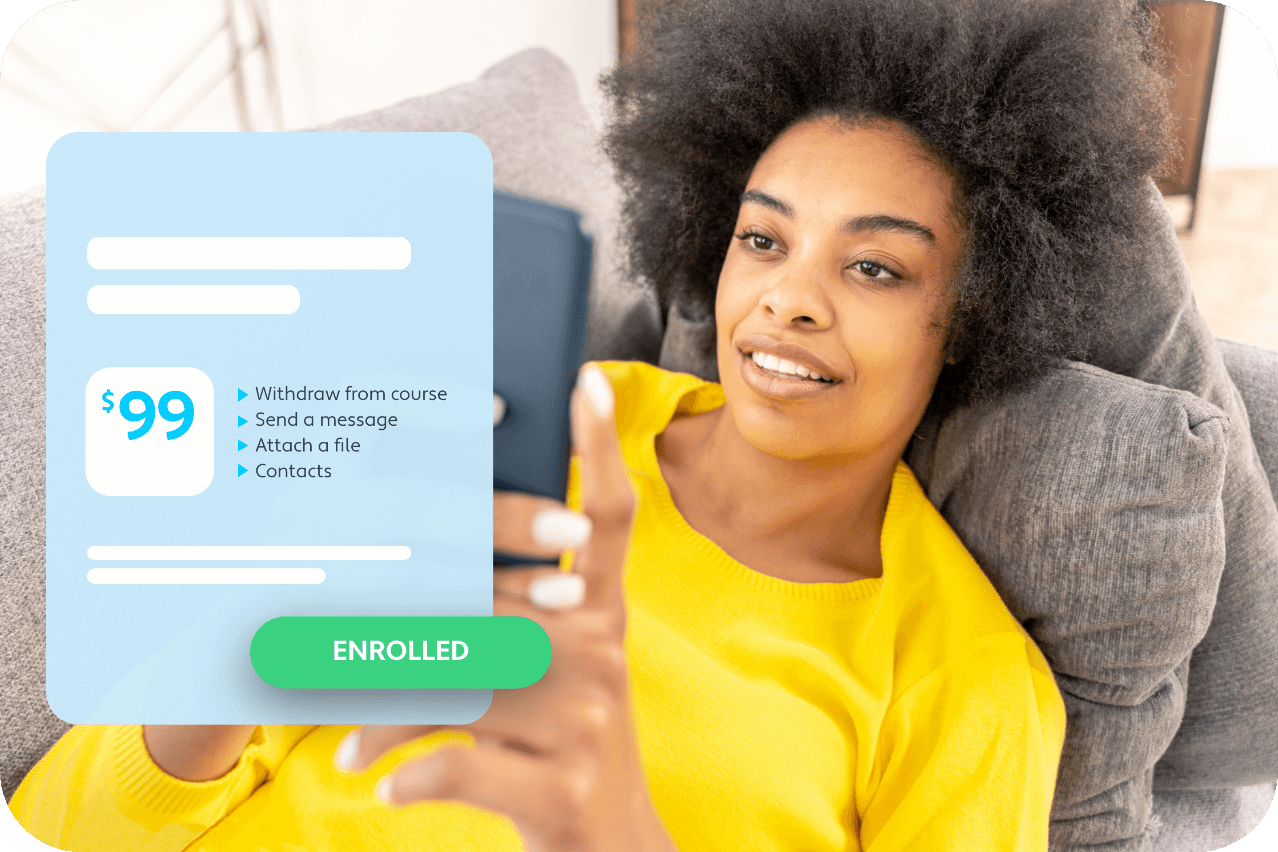 AUTOMATE MEMBER DATA
Convenient, digital member interactions
From surveys to member forms, digital engagement is made easier with paperless new forms and automated workflows that members can access directly on their phone.

Secure Communication Channels
Keep members updated with news, events, and opportunities
Allow member self-discovery with information that is accessible through app notifications, direct or targeted communication, a community notice board and knowledge base.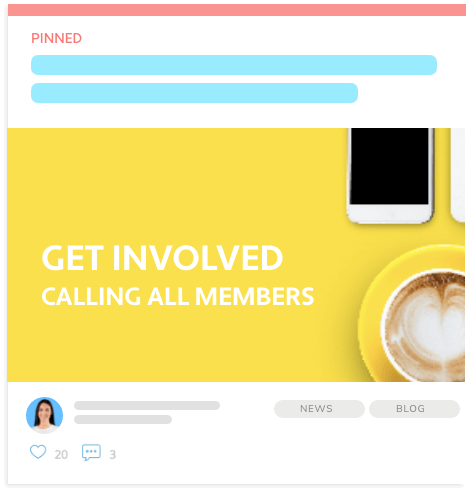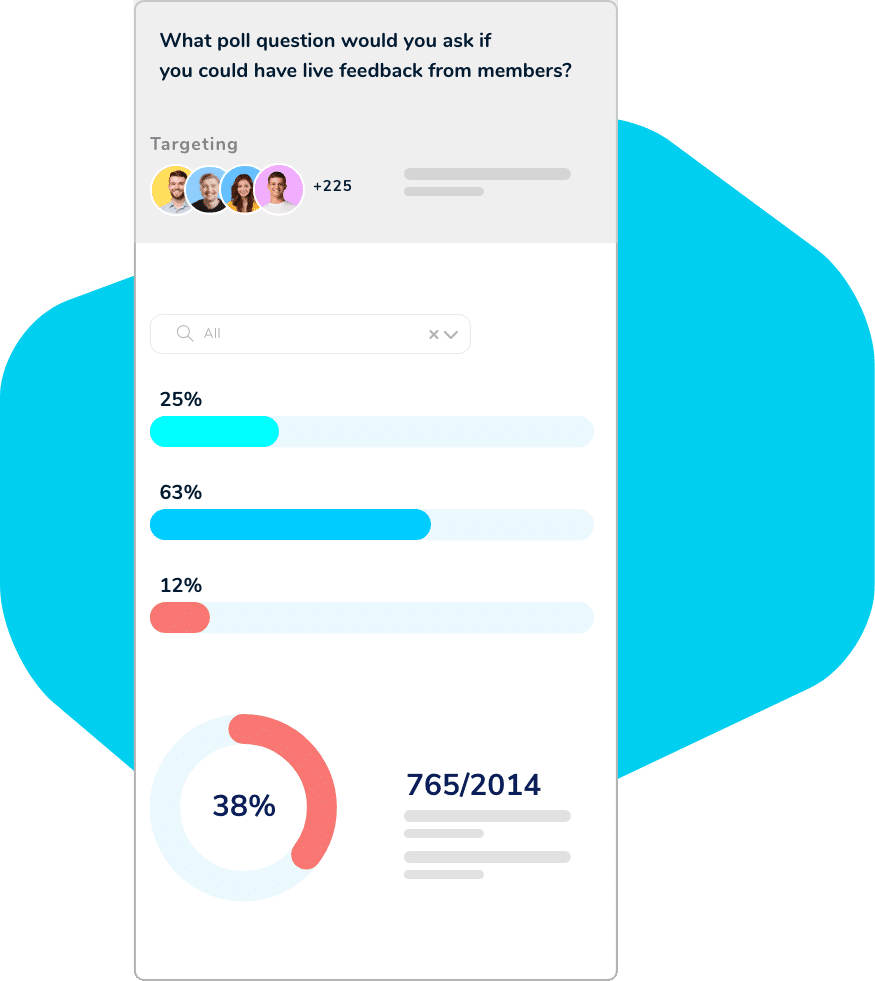 MEMBER ENGAGEMENT INSIGHTS & ANALYTICS
Build stronger communities with polls, messaging and surveys
Boost engagement and build advocacy with interactive social communities and feedback tools, all of which provide complete visibility through analytics.

LEARNING MANAGEMENT FOR ASSOCIATIONS
Support members through continued education
Encourage personal development and continued education with a fully functional LMS including course authoring and third-party training content integrations.
.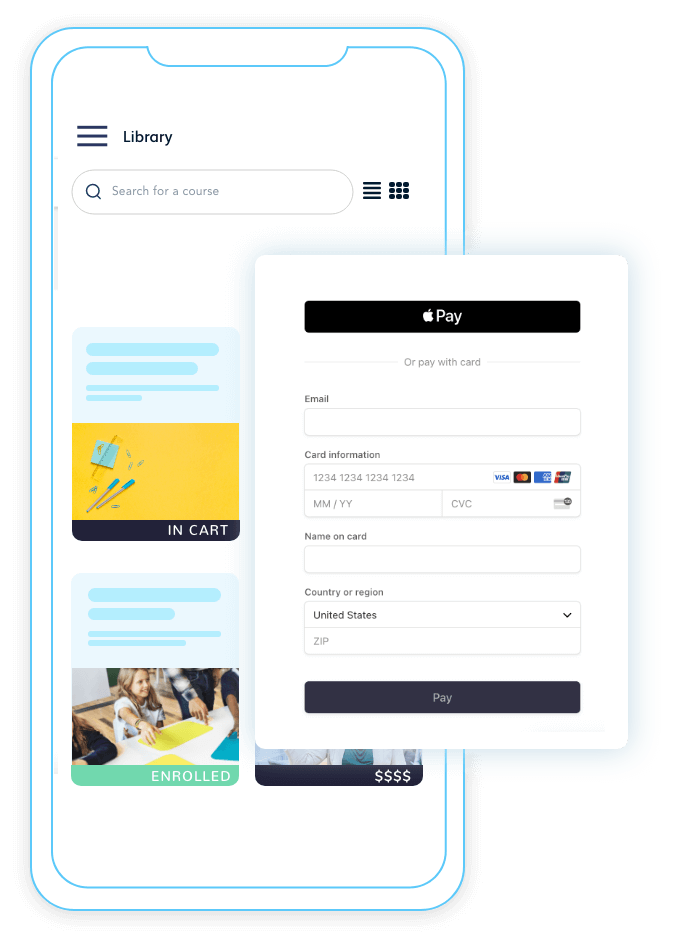 WHITELABEL OPTIONS
Integrate a branded app with push notifications.
Promote your association's own branded app including push notifications. White label branding is 100% configurable and ready to roll-out with zero development cost.

CASE STUDY – MULTI-LOCATION OPERATIONS GROUP
Communication app improves team performance and builds efficiencies.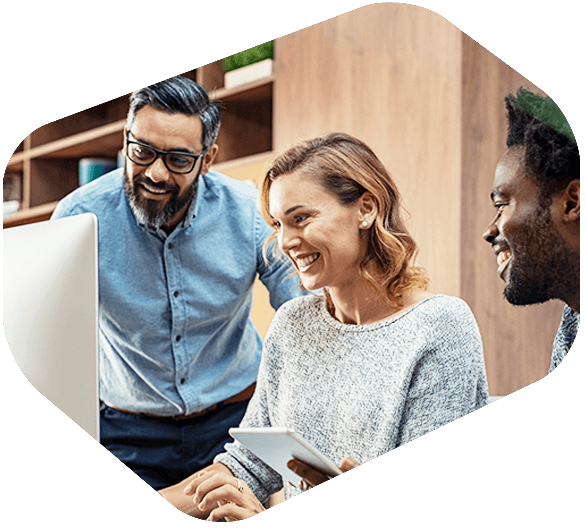 SNAPSHOT
Facing rapid growth and an abundance of systems, staffing inefficiencies were a key issue in this disconnected workforce. Front-line workers were mostly reached by paper, physical bulletin boards or in-person by managers.
90% of registered employees access the iTacit mobile app.
Over 70,000 messages were exchanged on iTacit's platform in the last year.
Reduced use of corporate email addresses.